Paul Martin is a Senior Physiotherapist with 16 years post graduate experience. He is HCPC Registered and a Member of the CSP (Chartered Society Physiotherapy).
Paul has great experience in dealing and managing a wide range of injuries and treatments such as back pain, neck pain, frozen shoulders, tennis elbow, knee and ankles injuries. Paul also has experience in Traumatology, Rheumatology, Neuro Rehabilitation, Post-Operative Physiotherapy, Musculoskeletal Physiotherapy, Sports Injuries, Sports massage and Elderly care.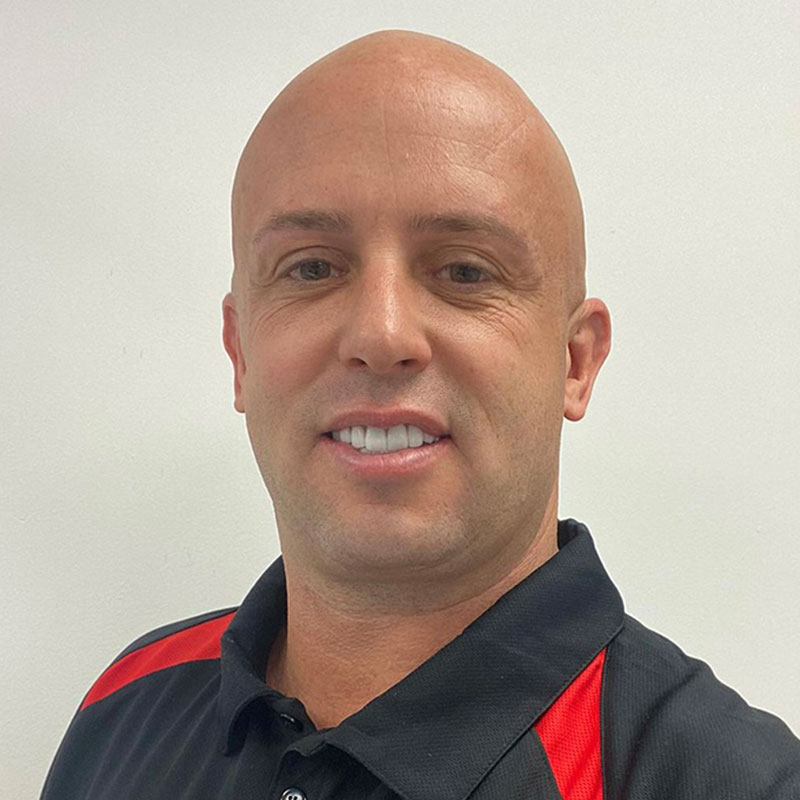 Natalia is a physiotherapist in the UK by the HCPC and CSP. She also has qualified as a Massage Therapist (including Lymphatic Drainage) with 11 years of experience in the field.
Natalia graduated in 2010 with a Bachelor's in Physiotherapy and worked in musculoskeletal and neurological rehabilitation in Brazil for more than 6 years. She is a certified physiotherapist in the UK by the HCPC and CSP. Natalia also has qualified as a Pilates Instructor and Massage Therapist (including Lymphatic Drainage) helping patients recover from injuries and pain while promoting the clients general wellness, returning to the highest level of function and improving the quality of life.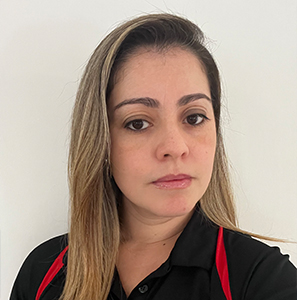 Mesut Acar is a MSc. Physiotherapist with more than 5 years experience.
He is HCPC Registered and CSP Member with more than 5 years of experience in neurological rehabilitation, orthopedic and sports rehabilitation and musculoskeletal rehabilitation. He has several honor students certificate from his study Bachelor´s and Master´s degree.
He is also a Massage Therapist with more than 5 years of experience in sports massages and expertise in exercise programs to help his clients recover after sports. Mesut comes to our clinic with a wealth of knowledge about health and general well-being.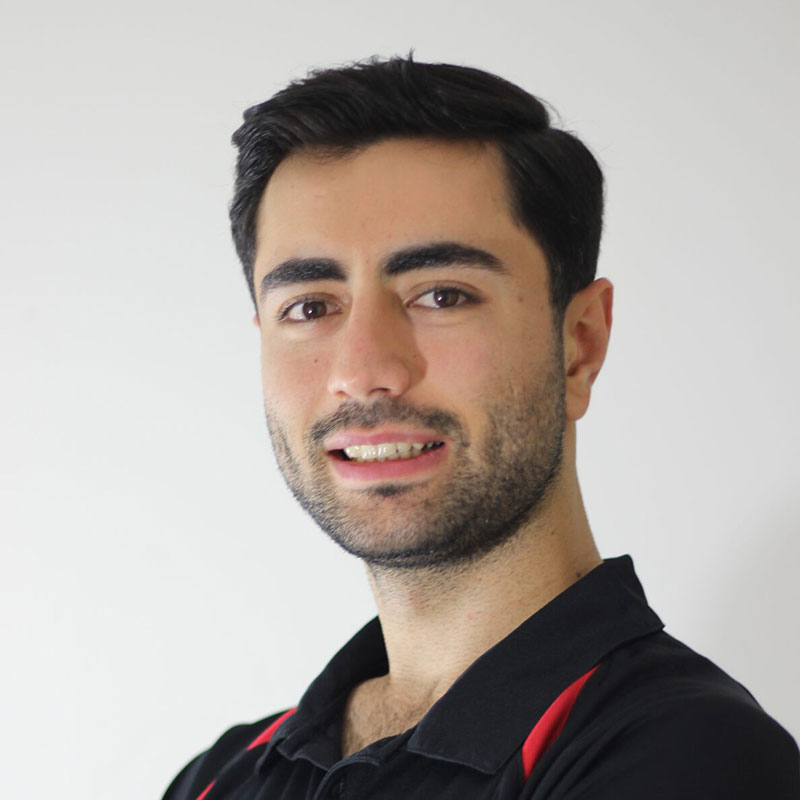 Dr Awais Bokhari is a consultant cardiologist and graduated in 1984. 
After completing his house jobs and initial training, he was appointed as a research registrar at St Thomas' Hospital before moving on to take up the role of registrar of medicine at the Medway Hospital and subsequently at the Royal Berkshire hospital.
In 1989, he became the senior registrar of cardiology at Royal Gwent Hospital, and University Hospital Cardiff. A position which he held for three years.
Dr Bokhari went on to become both assistant professor of cardiology at United Arab Emirates University, and a cardiologist at Mafraq Hospital in Abu Dhabi, where he remained for twelve years.
For the last seven years of his time there, Dr Bokhari was also personal physician & cardiologist to Sheikh Zayed Bin Sultan Al Nahyan, the president of the United Arab Emirates.
In 2005, Dr Bokhari joined Bedford Hospital as a consultant cardiologist and now at Milton Keynes Hospital since 2020
His areas of interest include invasive cardiology, trans radial coronary angiography, internal medicine and teaching. 
He is also an examiner for the Royal College of Physicians both in the UK and overseas, and clinical lead for acute medicine.
He has a clinic in Bedford, London and Dubai and now is a part of Quality Physio Team.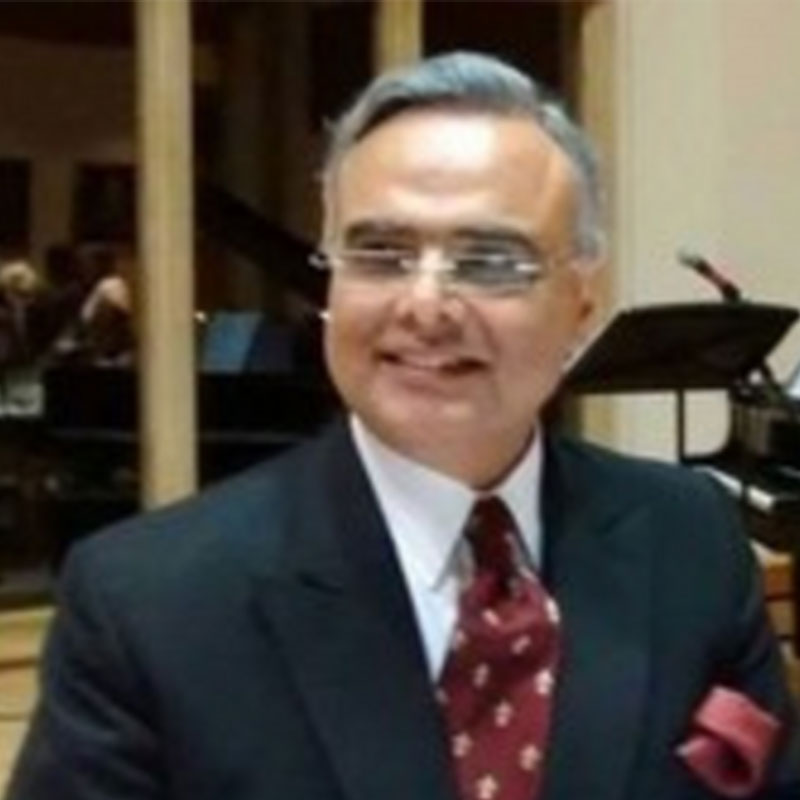 Michelle Speltri Jorge
Michelle is a Senior Audiologist with more than 15 years of practical post-graduate experience. Michelle has worked with adults and children and is skilled in Paediatric cases including Autism spectrum disorder, special needs children and school children with learning disabilities.
She has worked alongside multidisciplinary teams such as Paediatricians, Psychologists, Speech & Language Therapists, ENT specialists and Neuropsychologists providing differential diagnosis of auditory processing disorders and learning disabilities.
Compassionate, care giver with medical knowledge to provide accurate diagnosis and develop comprehensive treatments plans customised to each patient. Michelle is passionate about whole-life treatment goals and therapies to help patients optimise their quality of life and learn how to deal effectively with hearing difficulties.
She is registered with RCCP (The Registration Council for Clinical Physiologists & BAA (British Academy of Audiology).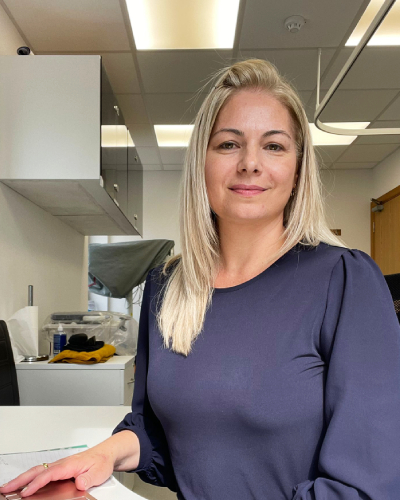 Sharon – Ear Wax Removal Services
Sharon is a fully qualified senior nurse with over 30 years working within the NHS. Qualifying at the English National Board for Nursing in 1989 and is qualified for Ear Wax Removal – using the Microsuction method by ENT UK under the Imperial College Healthcare programme.
Please note that Sharon cannot carry out treatment to those under the age of 18 years.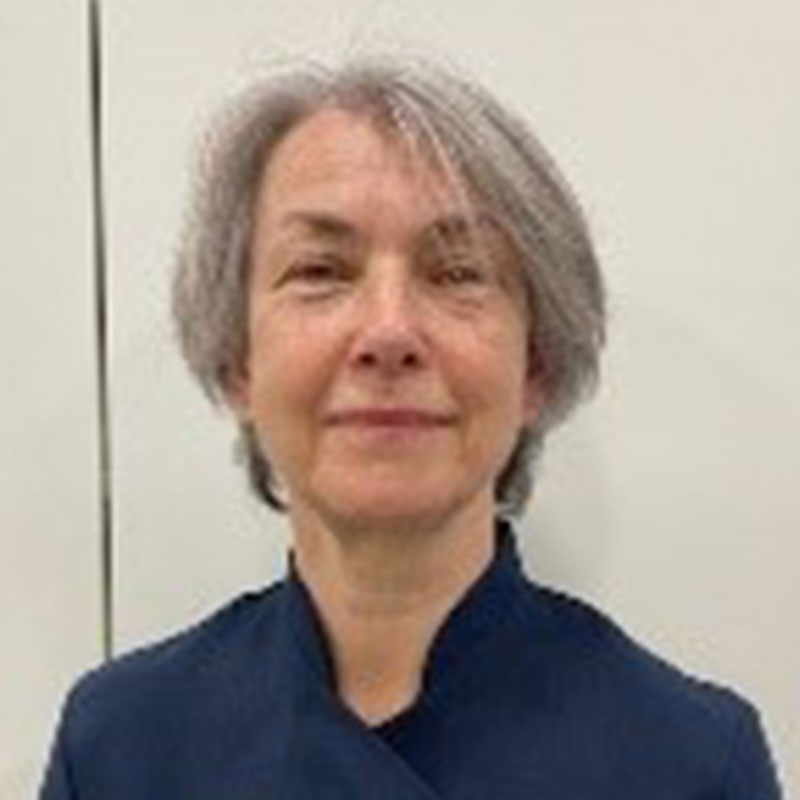 Monica Montagna Carturan
Monica is a massage therapist with more than 4 years experience.
She is ABT (Associated Beauty Therapists Limited) certified and has over 4 years experience in massage therapy and remodeling. This technique helps to improve blood circulation, it also helps in the treatment of stretch marks and loss of volume in general. Monica comes at our clinic equipped with a wealth of knowledge about health care and general well-being.
There are several methods through which she can assist patients by utilizing massage techniques to manipulate the muscles and soft tissues of the body. Stress and Relaxation, Pain Relief, Improved Flexibility and Range of Motion, Enhanced Sports Performance and Injury Prevention, Improved Posture and Mental and Emotional Well- being.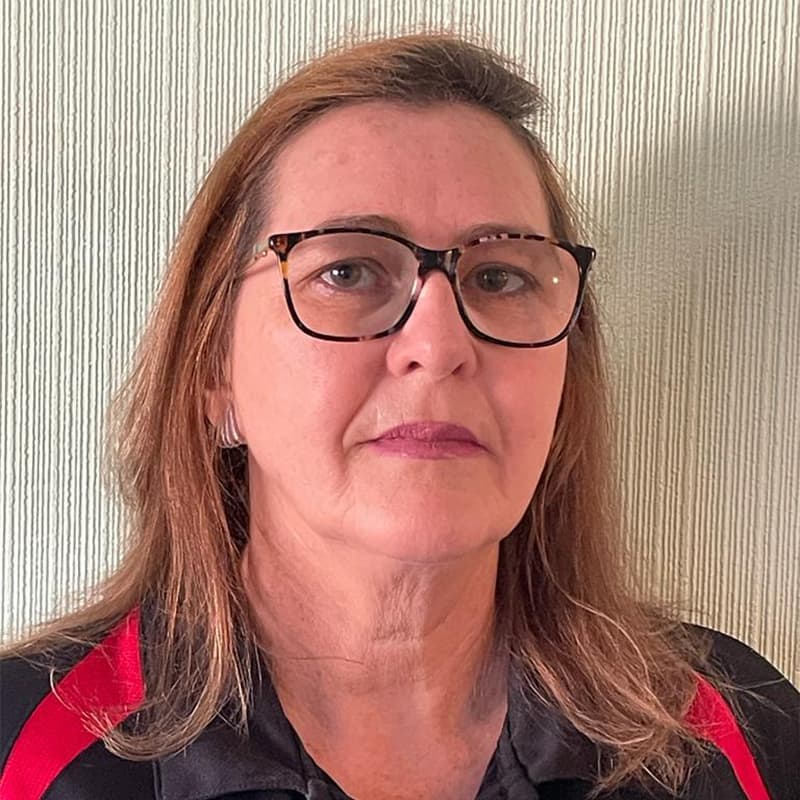 Great service and treatment by Paulo, reliable, prompt and friendly. He listened to the issues I had then used various techniques to target them. Will definitely use again.
Paulo is the best physiotherapist I've ever seen. When I was living in Bedford I had the opportunity to know him and I could certify that he is a awsome health professional.
Very good ambiance, I'm an athlete and had a very good recuperation, Paulo, the physiotherapist, is very professional and knowledgeable, I definitely recommend it, he helped with my pain a lot!!
If you're ready to schedule an appointment just click the button below, otherwise if you'd like to talk to us prior to booking, call us on 07401779644 0r 03301 756669. You can also use the contact form at the bottom of the page!