Helping you become pain-free.
We offer a range of treatments and services that aim to support you with prevention and performance resulting in a better quality of life.
Welcome To Quality Health Clinics.
Welcome to Quality Health Clinics where the wellbeing of our clients is paramount for us. We aim to be a reference in physiotherapy care, recognized for the commitment and responsibility in the management of physiotherapy treatment.
We offer excellence in the quality of care in physiotherapy in order to develop and cultivate habits and health care, providing people with possibilities for fulfillment and satisfaction in their daily activities, thus forming a partnership with the patient in the search for health, promoting the good -being and quality of life.
If you would like some more information or have any questions then please get in touch, we can't wait to hear from you!
These are some of the services we offer:
Physiotherapy
Sports Physiotherapy
Sports Massage
Heart Health Screening
Audiologist
Ear Wax Removal
This list is by no means exhaustive so please contact us to see how we may be able to help you!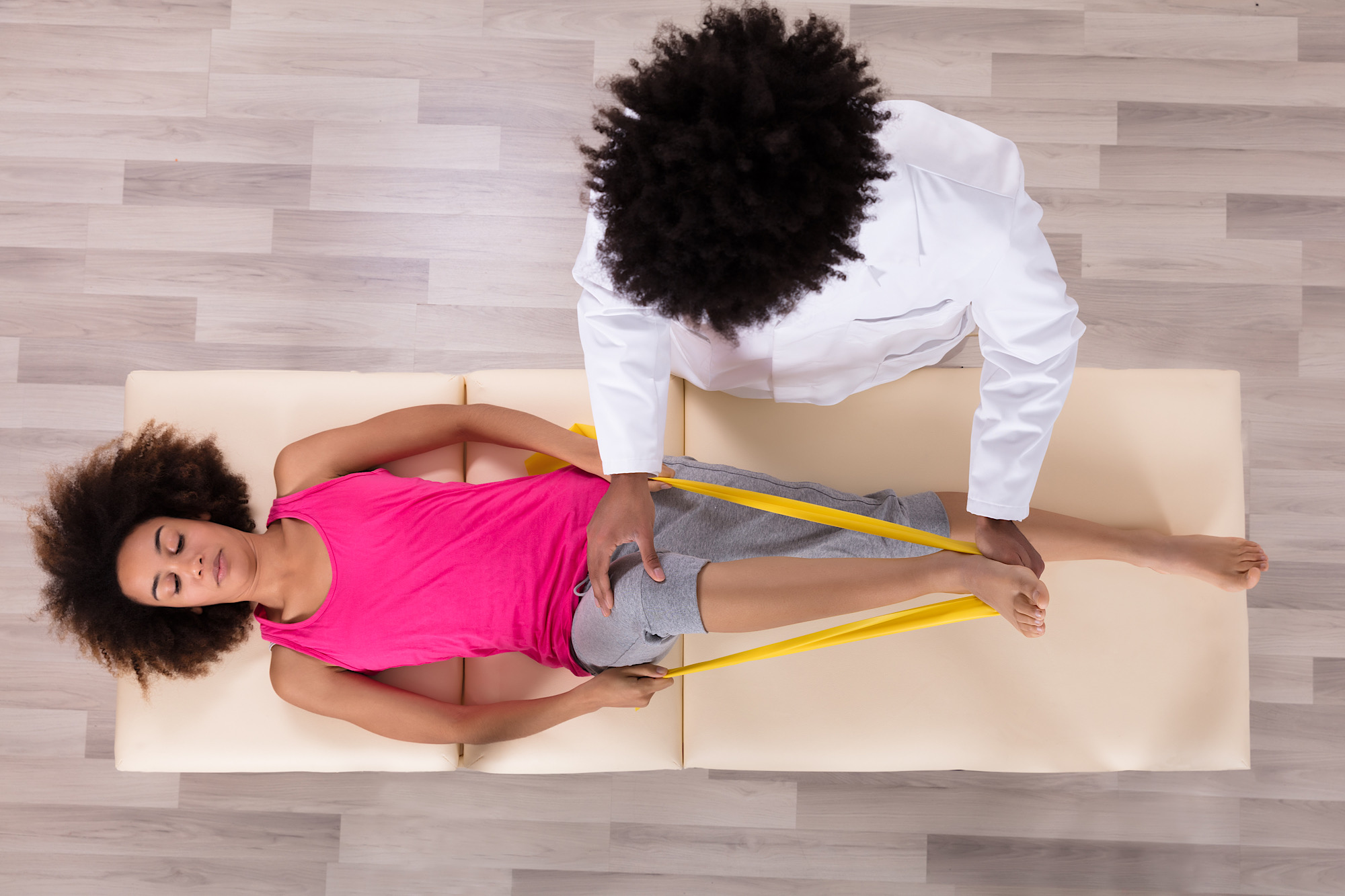 At Quality Physio, we provide Physiotherapy that manages your pain and injuries.
Sports massage can help to relieve cramps, aid muscle relaxation, improve blood flow and help to prevent injuries
We provide home visits physiotherapy wherever you need and when you need it.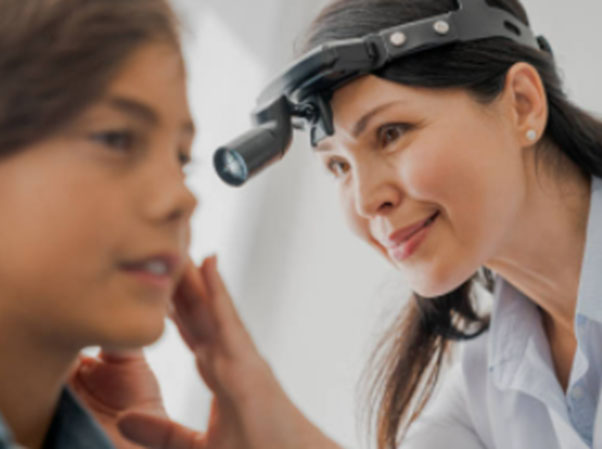 This test assesses your hearing sensitivity across a range of frequencies (pitches), which are involved in speech perception.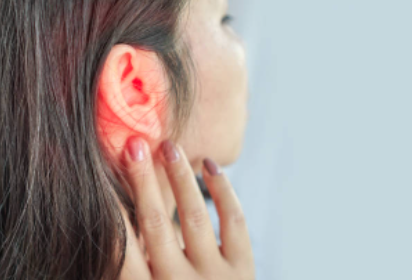 Our specially trained nurse will carry out the treatment, with the appointment taking approximately 30 minutes.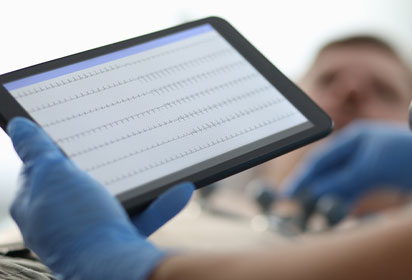 Cardiologist Dr Awais Bokhari who will be part of Quality Clinics at the Towers Health & Racquets Club, will attend Towers to see members on an appointment basis to assess their Cardiac Fitness.
If you're ready to schedule an appointment just click the button below, otherwise if you'd like to talk to us prior to booking, call us on 07401779644 0r 03301 756669. You can also use the contact form at the bottom of the page!
Great service and treatment by Paulo, reliable, prompt and friendly. He listened to the issues I had then used various techniques to target them. Will definitely use again.
Paulo is the best physiotherapist I've ever seen. When I was living in Bedford I had the opportunity to know him and I could certify that he is a awsome health professional.
Very good ambiance, I'm an athlete and had a very good recuperation, Paulo, the physiotherapist, is very professional and knowledgeable, I definitely recommend it, he helped with my pain a lot!!
We Accept The Following Insurers